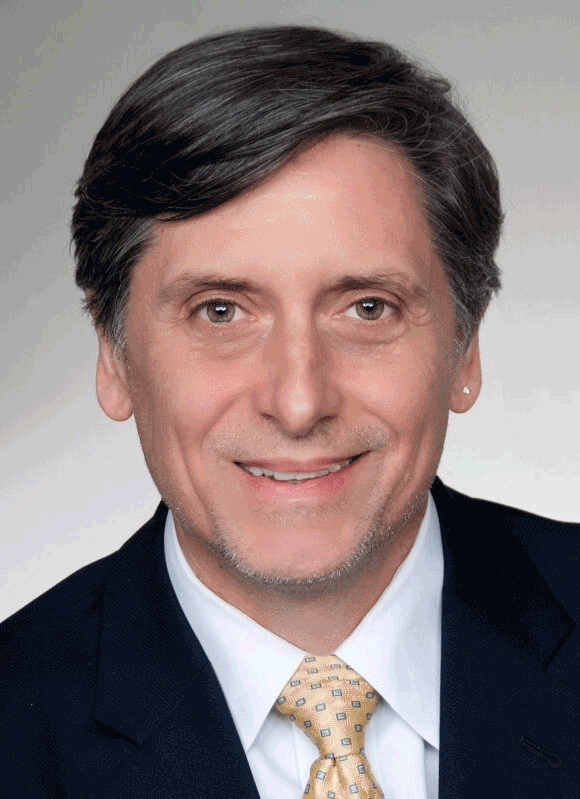 Immediate Past President
William Santoro, MD, FASAM, DABAM
Dr. William Santoro received his medical degree from Central University of Puerto Rico School of Medicine in Puerto Rico.  He did his Family Medicine Internship and Residency at the Reading Hospital and Medical Center, West Reading, PA.  From 1985 until 2016 he had a private practice in Laureldale, PA which is now part of Tower Health Medical Group.  He also served as the medical director at Albright College from 1985 to 2012 and health officer for the township of Laureldale from 1987 to 2015. 
He had been the Medical Director at Reading Hospital Drug and Alcohol Program for the Center of Mental Health from 1988 until its closing in August 2020.  He has served as the Medical Director to New Directions Treatment Services, a methadone maintenance program from 1999 until 2021. He was the Associate Medical Director at the Caron Foundation from 1994 until 2002. Dr. Santoro continues to work with the Caron Foundation as a faculty member training physicians in the fellowship program.
In 2014, Dr. Santoro was appointed the first Section Chief of Addiction Medicine, Department of Family & Community Medicine, Tower Health System and since 2016 he has focused his practice exclusively on Addiction Medicine. He served as a Public Policy Chair for the Pennsylvania Society of Addiction Medicine from 2018 until 2021. Dr. Santoro served as President of the Pennsylvania Society of Addiction Medicine from 2021 until 2023. He served as President-Elect of the Berks County Medical Society (BCMS) 2021 until 2023 when he began serving his term as President.
Dr. Santoro received Berks County Medical Society Community Service Award in 1997; the first Jasper G. Chen See Medical Professional Award for work in Addiction Medicine in 1997; the William J. Schofield III Award for work in Addiction Medicine in 2006; the Jacob Albright Award for Community Service in 2012; the Counsel on Chemical Abuse Professional Service Award in 2015; and the William Alexander Service Award in 2017.
His community activities include starting the medical clinic within the Reading – Berks Emergency Shelter.  He was the founder and race director to the "To Reading and Back 10K" charity run for Easter Seals Society; Co-founder and race co-director of the "Alligator Run 10K" charity run for Crime Alert of Berks County; and Assistant coach to the Berks County Special Olympics track and softball teams. He also served as a volunteer medical director to the US Olympic Training Teams in Lake Placid New York. In his spare time he has completed 57 marathons.