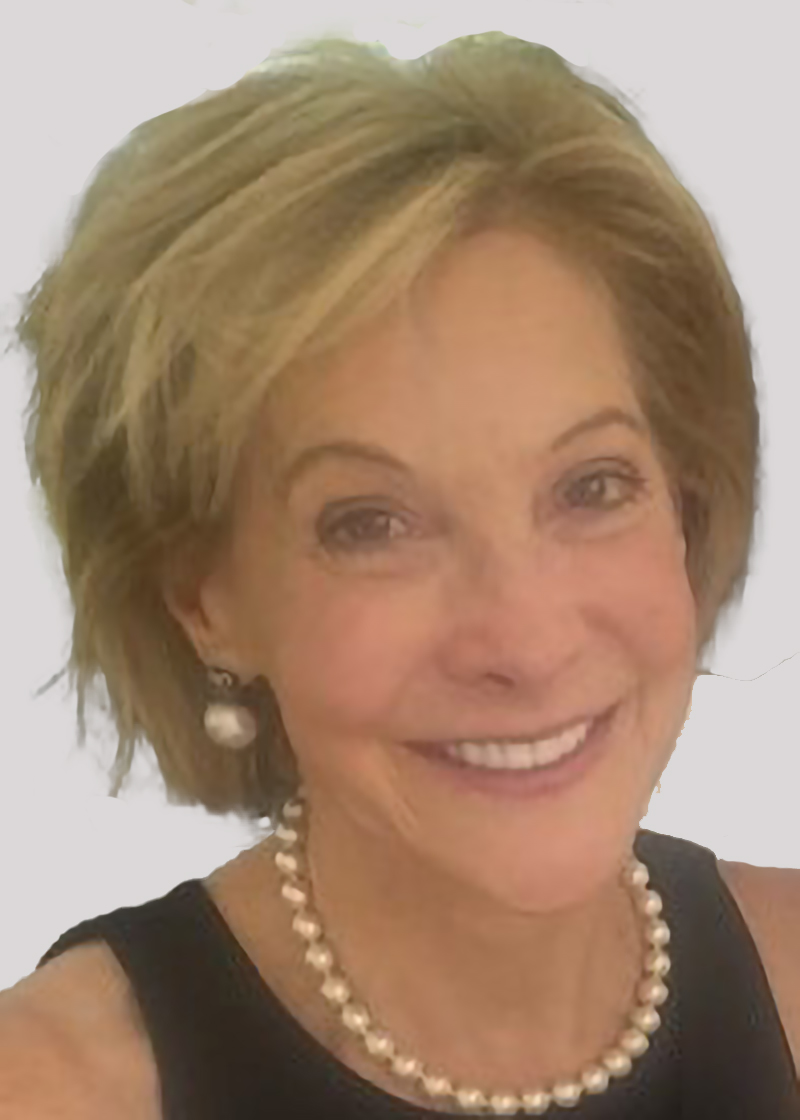 Member At Large
Ellen Davis Conroy, DO, FASAM, DFAPA
Ellen Davis Conroy, DO, FASAM, FAPA, is a Director of PSAM, having previously served in the roles of Secretary (2013-2018) and Treasurer (2021).  She has been an active planner for the past PSAM conferences as well as the joint conferences with The Philadelphia Psychiatric Society. 
Initially, Dr. Conroy began her career in Nutrition Science, receiving her master's degree from Tufts University and working at The University of Chicago in the graduate Nutrition program and outpatient counseling service. Dr. Conroy also began a Master of Public Health program at Northwestern University before moving back to the east coast to begin medical school.  She
received her DO degree from The Philadelphia College of Osteopathic Medicine and became board certified in family medicine after completion of her residency.  She then worked in private office settings as well as outpatient hospital (Clinical Care Assoc of Penn), industrial (Pepperidge Farm) and school settings (Devereux, Elwyn).  After 23 years as a family practitioner, Dr. Conroy decided to change her career emphasis and began a four-year residency in Psychiatry at Thomas Jefferson University Hospital. In this setting, she became passionate about working in the field of addiction and received the resident Award for Addiction Medicine. Her training continued in the Addiction fellowship program at the University of Pennsylvania after which, she began working at The Philadelphia VA (Corporal Michael Cresentz VA Medical Hospital) in the outpatient Addiction Recovery Unit (ARU) until her retirement.  She is board certified in Psychiatry and Neurology and is a fellow of The American Society of Addiction Medicine as well as The American Psychiatric Association.
Dr. Conroy is currently President of The Philadelphia Psychiatric Chapter of The Pennsylvania Psychiatric Society.  She has served in many leadership roles in this Chapter, including co-chairing the Women's Committee.  She is also involved in the group "Women Advancing Addiction Medicine" as well as The Pennsylvania Psychiatric Society's Women's group.
Dr. Conroy's special interests in the intersection of psychiatry and addiction medicine revolve around ways to incorporate integrative medicine, environmental medicine and physical medicine, as well as pharmacology in a holistic approach to treatment and healing.