Pennsylvania has the third-highest opioid overdose rate in the U.S.
Join PSAM to help save lives.
Community
The Pennsylvania Society of Addiction Medicine is a physician-led professional community committed to advancing evidence-based addiction science and care.
Education
Our online educational resources and CME focus on improving the care and treatment of people with substance use disorder (SUD) and the disease of addiction.
Advocacy
PSAM focuses its advocacy efforts on state legislation and regulation that impact the field of addiction medicine and people with SUD in Pennsylvannia.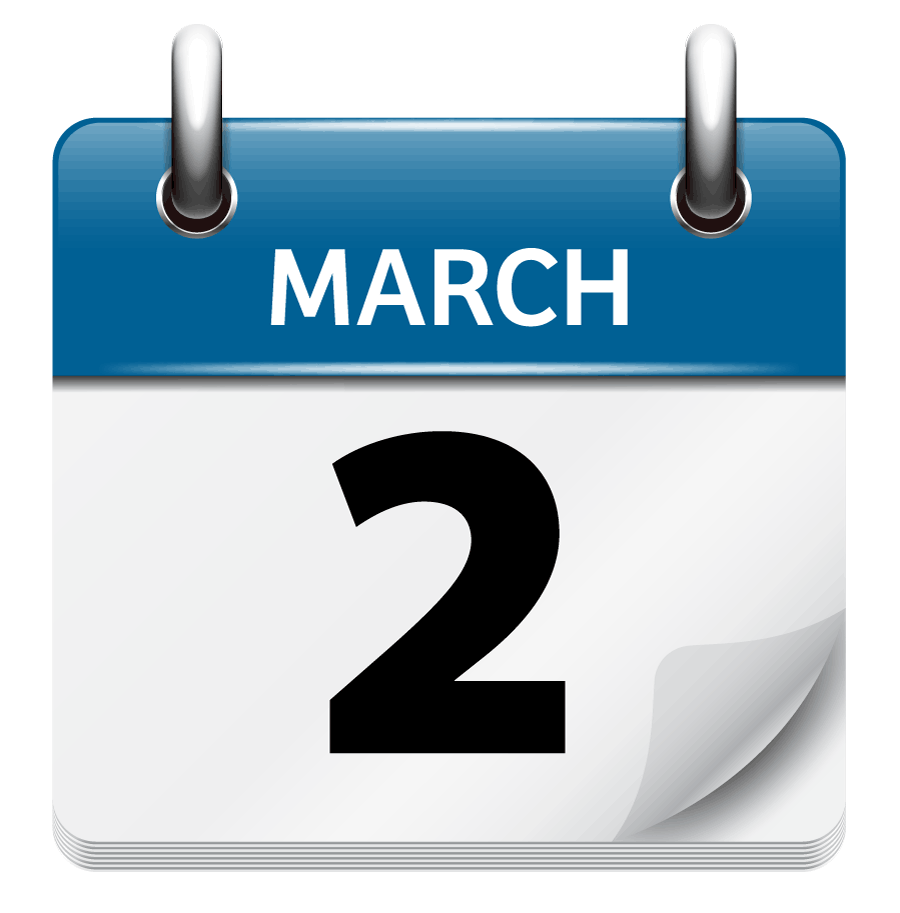 SAVE THE DATE:
PSAM Addiction

Symposium 
From Policy to Practice
Saturday March 2, 2024
8:00 AM – 2:00 PM
(Virtual)
The Pennsylvania Society of Addiction Medicine (PSAM) is a professional society that serves as a medium for physicians and medical students who are interested in the diseases of alcoholism, drug dependence, and drug use as they affect public health. We also wish to disseminate knowledge and research in these fields; to encourage high quality of care for people suffering from these problems; and to enlighten and inform medical and public opinion with regard to these issues.
400 Winding Creek Blvd. | Mechanicsburg, PA 17050